Decor plants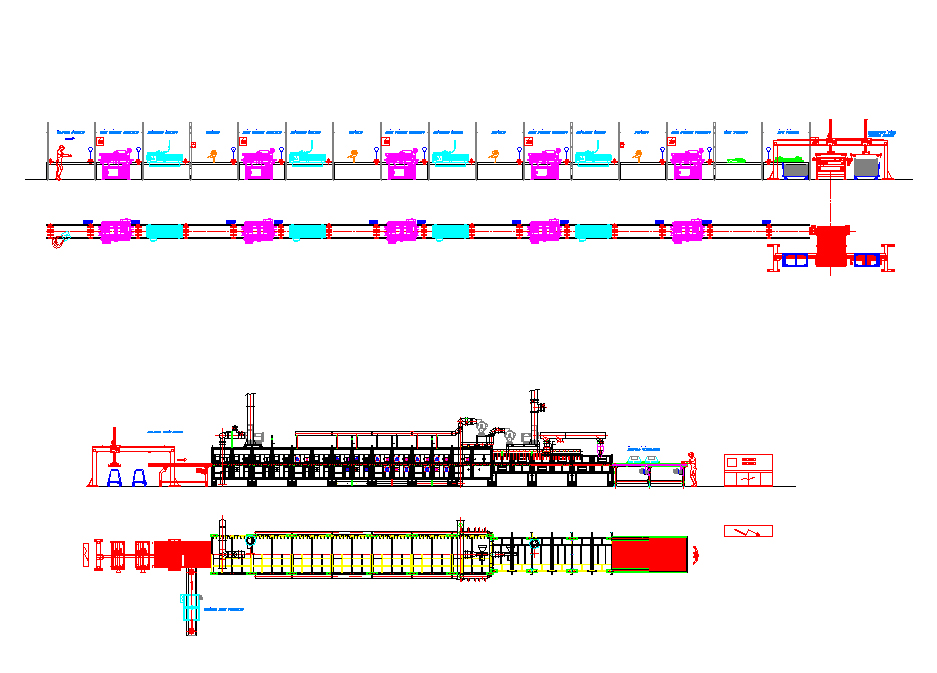 Seratek Machinery produces turn key third firing decor plants
---
Loading Unloading and Storage
We produce storage frames according to your sizes.
We produce loading unloading machines
---
Decoration Lines
We can design your decoration line according to your sizes, capacities and
printing needs and produce all the machines accordingly.
---
Printing Machines
Seratek Machinery prıduces serigraphic printing machines, with inverter control
and with pneumatic adjustable printing pressure
---
Infrared Driers
Our infrared driers are used between two printing to dry the printing paste.
Infrared driers dry only the paste, don't heat the tiles and have a big energy advantage
No maintenance, no headache.
---
Decor Kilns
Seratek Machinery produces high quality roller kilns according to the customers projects.
---